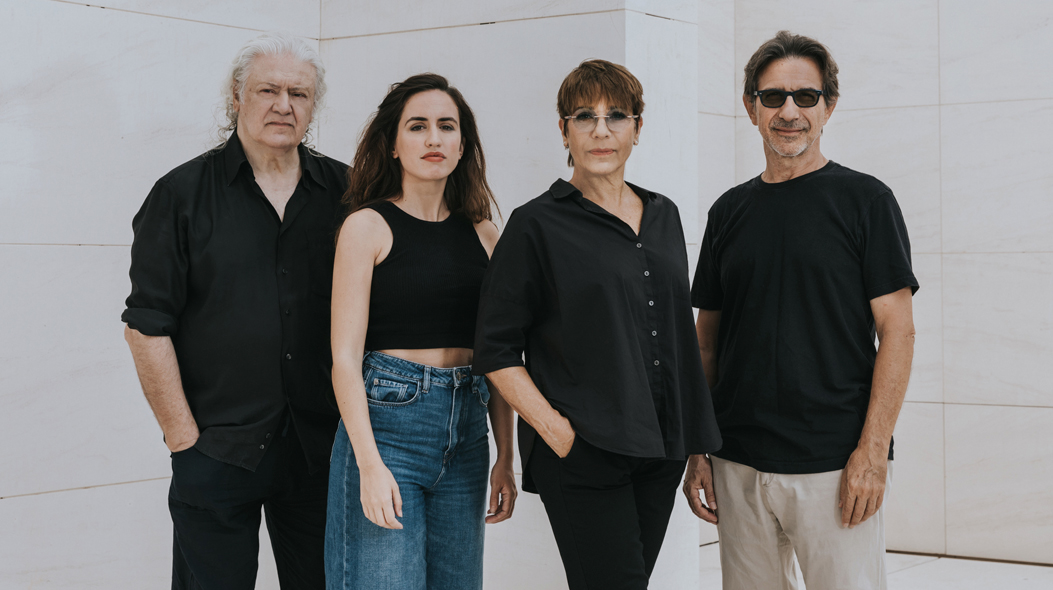 El temps retrobat
A la recerca del temps perdut, 7
by Marcel Proust
adaptation Josep Maria Pinto
direction Jordi Bosch
##general.period##:

05/23/22

##general.room##:

Montjuïc. Espai Lliure
Running time
To be confirmed
Price
€9 to €29 / €5 Lliure online
Accessibility
Hearing assistance via mobile phone
Debate
18:30
Publishing 'The Search'
round table with Josep Lluch (Ed. 62), Isabel Monsó (Viena Edicions) and Amadeu Cuito
moderator Àlex Susanna (also editor of Columna's version)

Limited capacity, access in strict arrival order.
In a Paris ravaged by the First World War, the narrator of the novel understands how he can regain past time

After a long stay in a sanatorium, the narrator returns to Paris and finds a city that is subject to the war, and which is subject to blackouts at night. He meets the Baron de Charlus by chance on a night-time stroll, and has a long conversation with him. After saying goodbye, he ends up in what he thinks is a hotel, and is actually a male brothel. There he secretly sees Charlus being beaten and chained.

After the war, at a party at the home of the Prince of Guermantes, the narrator once again meets many of the characters he met in earlier decades, who are now very old. The passage of time is therefore embodied in the physical changes that have taken place in the men and women that he used to socialise with. There he experiences a revelation: as in former times the taste of a madeleine cake took him back to his childhood, now a cobblestone in the Guermantes palace reminds him of another moment in his past, which is closer at hand. He then realises that he can summon those tunnels of memory that take him back to relive the past, and that the best way to rediscover this past is to recreate it through literature which in short will be "life truly lived". That is the way to regain lost time.


To mark the centenary of In Search of Lost Time, Marcel Proust's most emblematic novel, we offer you seven recitals (one for each of the seven volumes that make up the work) based on Josep Maria Pinto's translation and selection of texts. The sessions directed by Jordi Bosch will be accompanied by piano and violin.

Proust's novel was written between 1908 and 1922, and with James Joyce's Ulysses, was the cornerstone of the new narrative of the twentieth century, and irreversibly transformed the way time, space and own self are narrated from what himself named 'involuntary memory'.

The audio of the seven performances will be streamed on the Lliure online platform.
CAST
Claudia Benito
Jordi Boixaderas
Mario Gas
Emma Vilarasau
PIANO AND VIOLIN
Students from ESMUC
TRANSLATION FROM FRENCH AND TEXTS SELECTION
Josep M. Pinto
You may also be interested
by Marcel Proust
adaptation Josep Maria Pinto
direction Jordi Bosch

A LA RECERCA DEL TEMPS PERDUT

##general.period##:

23/09/22

##general.room##:

Montjuïc. Espai Lliure

by H. G. Wells
adaptation and direction Atresbandes (Mònica Almirall, Albert Pérez and Miquel Segovia) and Guillem Llotje

RADIO DRAMA

##general.period##:

13/12/21 - 13/09/22

##general.room##:

Montjuïc / Lliure online