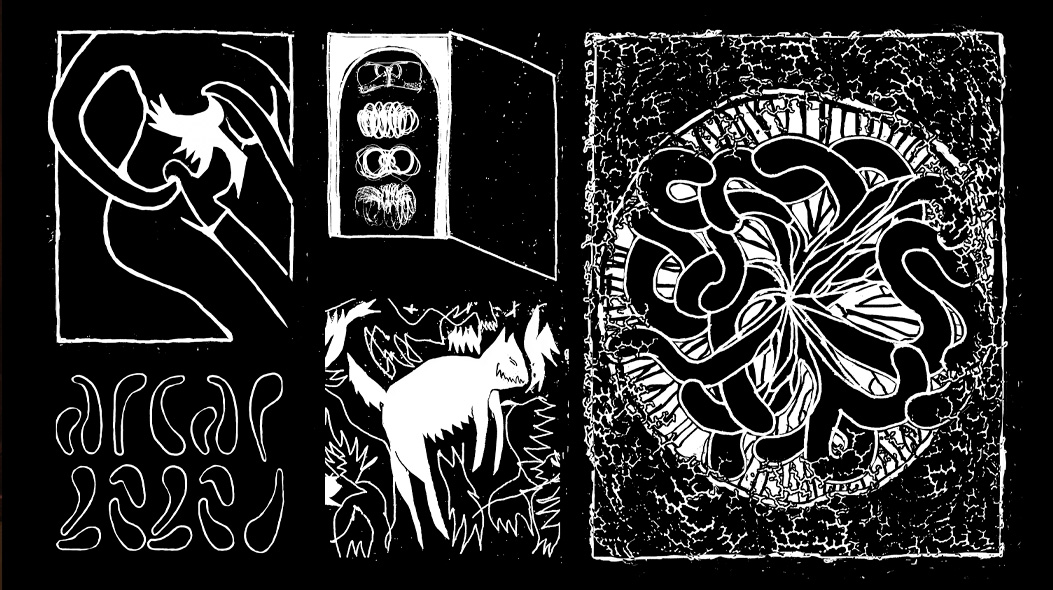 ARCAS 2020
created and directed by VVAA Col·lectiu
##general.period##:

05/26/21 – 06/13/21

##general.room##:

Gràcia
Timetable
Wednesday to Saturday at 20:00
Sunday at 18:00
05/27 at 18:00
Language
Catalan and Spanish
Price
€9 to 29 / €7 school students
Accessibility
06/04 adapted subtitles
Once upon a time, there was a cruise ship designed for all kinds of species and beings with different levels of purchasing power, and souls with different tastes. All of them had a place on this mythical cruise, which kept them warm and dry during the foretold and acclaimed universal flood.
That is the starting point of the new show from the VVAA Col·lectiu group, which presented This is Real Love at the Lliure two seasons ago. It is a simulation of an alternative ecosystem, a fable about punishment and privilege, and about the current state of global paranoia and the need to find new ways to understand the environment. And a journey through the desire for human beings to imagine new forms of coexistence, leaving anthropocentrism behind.

#ARCAS2020
@VVAA_collectiu
CAST
Clara Aguilar, Max Grosse Majench, Blai Juanet Sanagustín, Elena Martín Gimeno, Sandra Pujol, Alba Sáez, Marc Salicrú, Anna Serrano and Laura Weissmahr
PERFORMATIVE ACTION
Agnes?
SETTING AND LIGHTING
Marc Salicrú
SETTING AND COSTUMES ASSISTANT
Paula González
TECHNICAL DIRECTOR
Paula Miranda
MANAGEMENT
Eduard Autonell
MANAGEMENT ASSISTANT
Bernat Grau
SOUND AND MUSIC
Clara Aguilar
VISUAL AND PICTURES
Pol Rebaque
TRAINEE SETTING ASSISTANT
Xènia Cubí from Institut del Teatre
TRAINEE MUET ASSISTANT
Berta Cotrina
SET UP MADE BY
Òscar Hernández (Ou) and Escenografia Moià
COSTUMES MADE BY
Marta Porta Sánchez
CO-PRODUCED BY
VVAA Col·lectiu, Teatre Lliure i Meetyou Valladolid
THANKS TO
Baleària, L'Aquàrium Barcelona, LAYHER, Marc Udina, Adri Moneo, Can Sons, Damien Bazin, Arturo Passacantando and The Orange Garden
MENTIONS
VVAA Col·lectiu is resident company at the Nau Ivanow